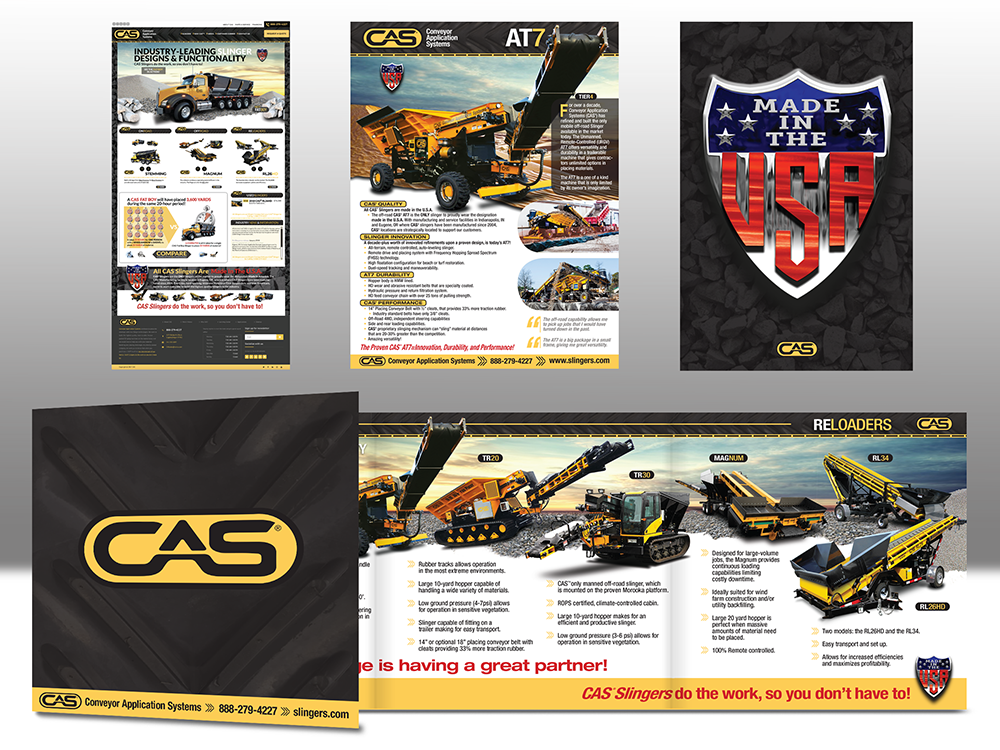 CONVEYOR APPLICATION SYSTEMS
I have worked with Andy for over 10-years and there is NO ONE better!
Eugene Opera recently reinvented itself visually through a collaboration with bell + funk and Gutoski Creative. Andy worked with the logo and brand guide produced by the team at bell + funk to create a comprehensive look based on their concept. I found him to be very receptive to feedback, collaboration and invention. We've gotten many compliments on our new site, and it has redefined our look and feel as a 21st century opera company tailored to the market in Eugene.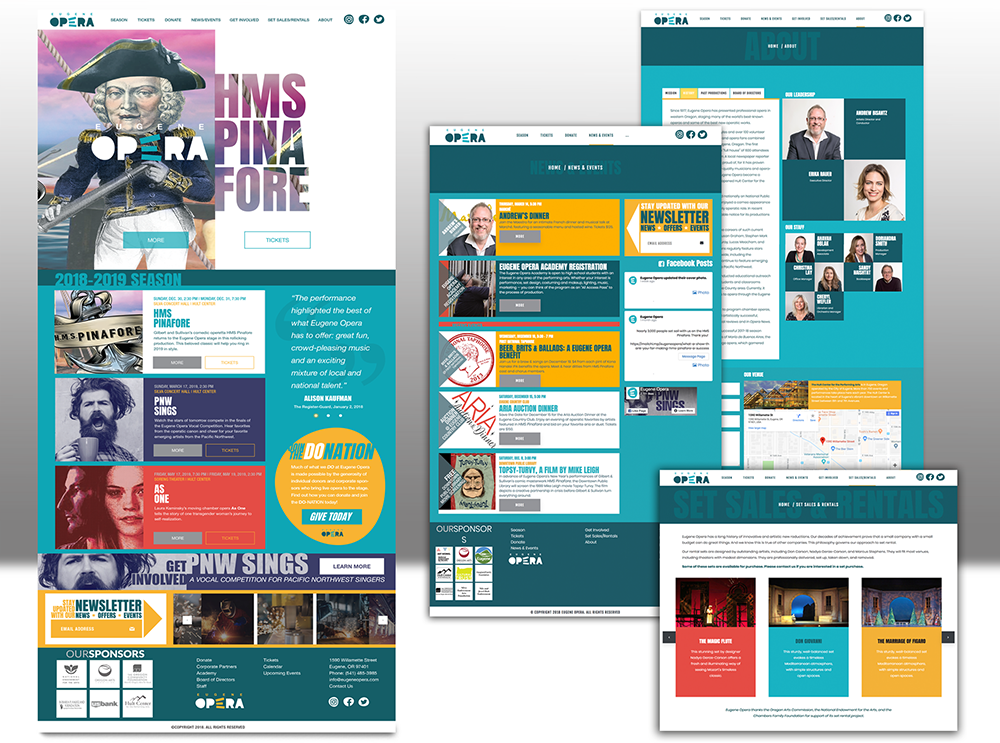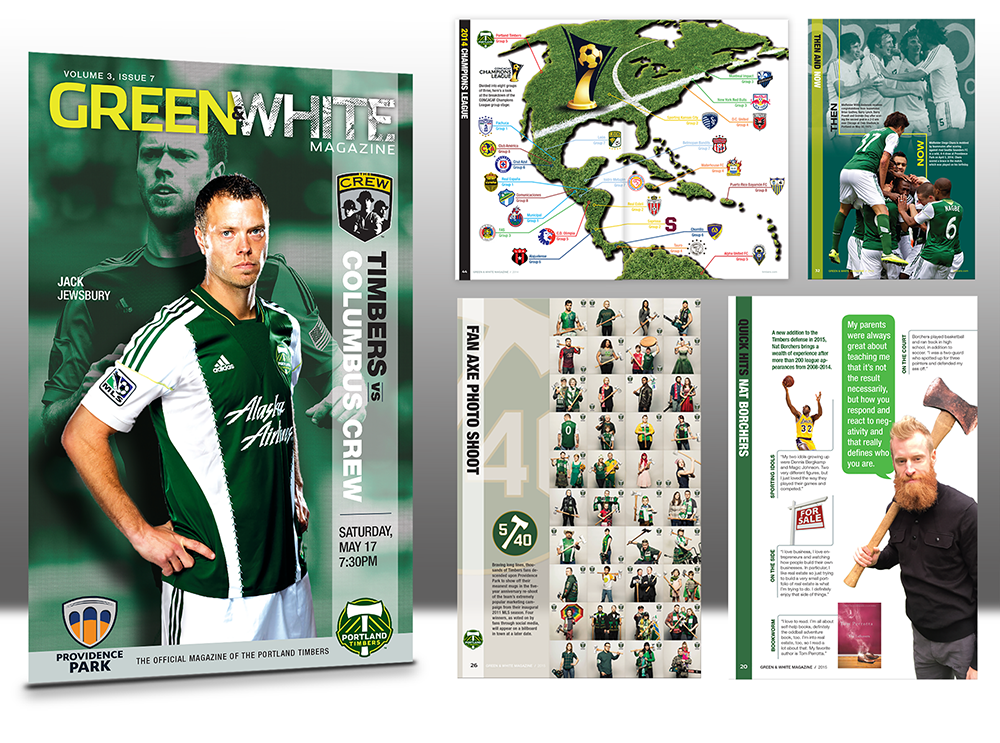 For more than 15 years, I have been very pleased with Andrew Gutoski's work. He has a sharp, creative eye, and Gutoski Creative was a clear choice as our go-to designer for the Timbers' Green & White Magazine.
DIVERSIFIED BUSINESS SERVICES
Gutoski Creative single handedly revamped, renewed and restored our company's marketing tools. Andy was very easy to work with and gained our trust with the first round of proofs. It was refreshing for us to work with a company with such attention to detail and timeliness. We couldn't be happier with the end product and look forward to the next project we get to work on with Gutoski Creative!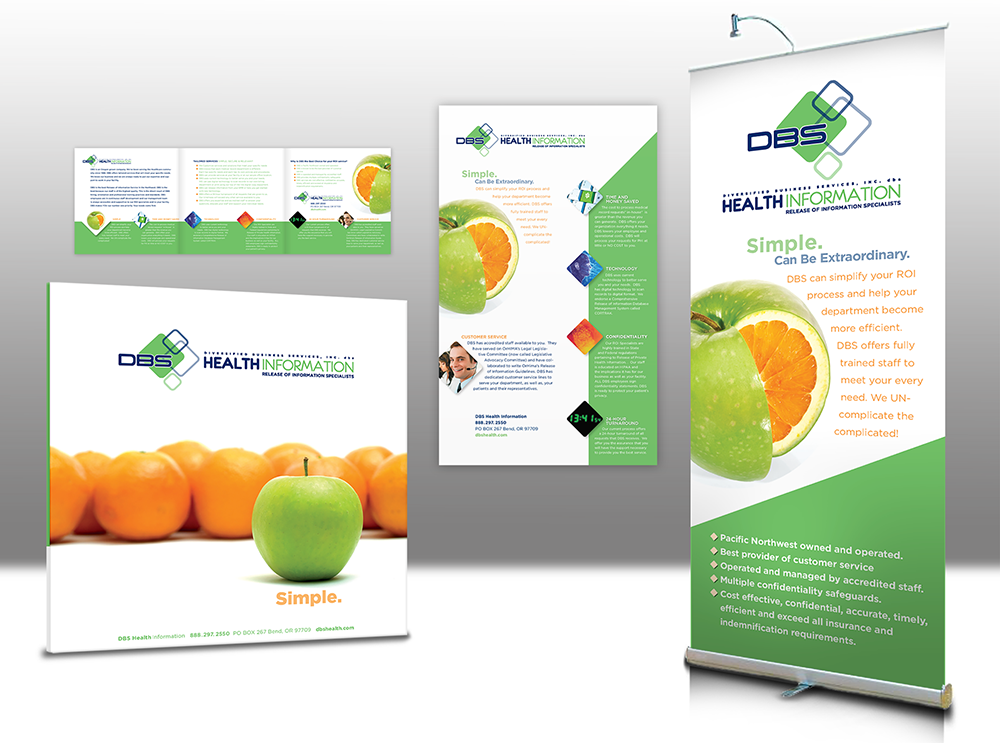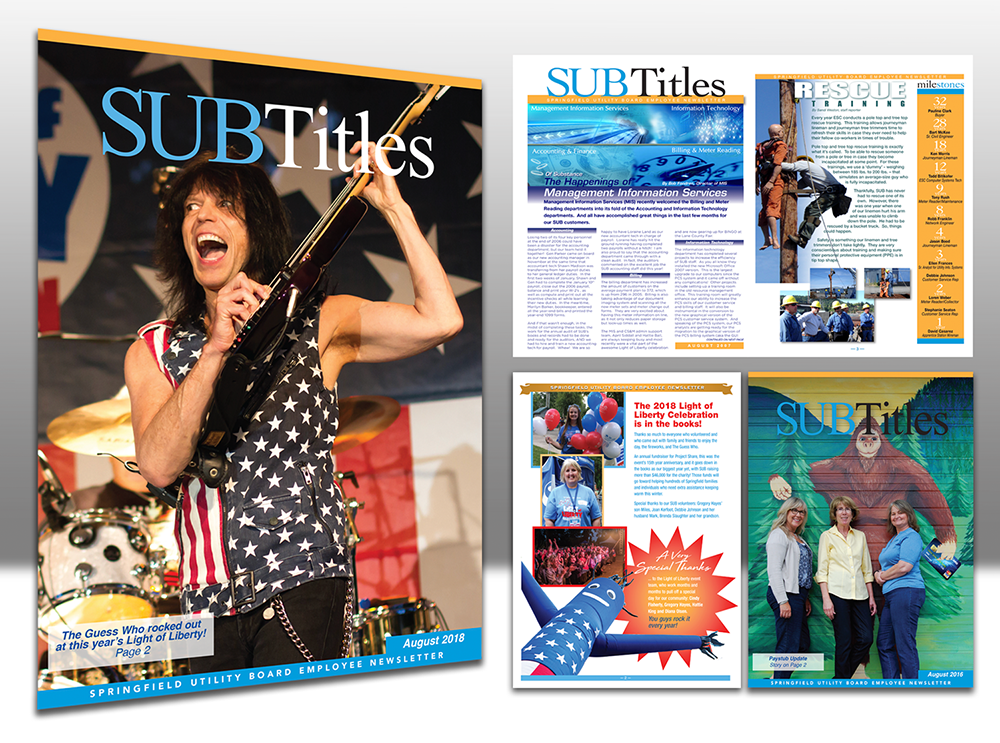 SPRINGFIELD UTILITY BOARD
It has been a pleasure to work with Andy over the past several years on our employee newsletter. Year-after-year Andy doesn't hesitate to step in during the hectic summer months and publish great issues within our specific deadlines. Andy understands what we want, is easy to work with, and graciously puts up with my editing idiosyncrasies!